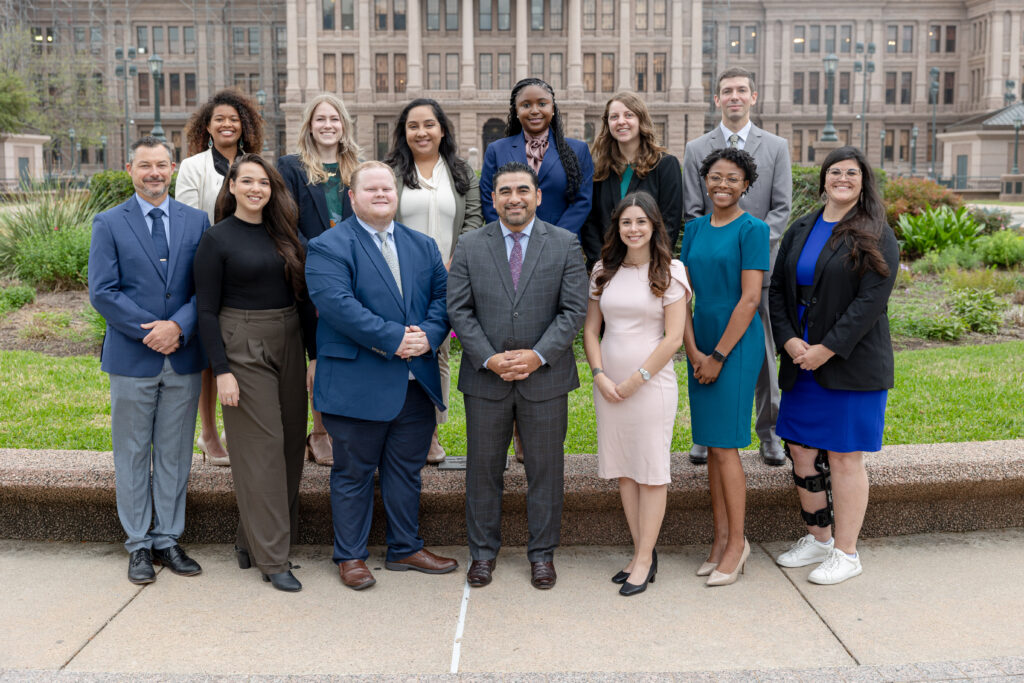 The LSG was founded in 1993 to promote forward-thinking, progressive solutions to the problems facing Texas. What started as a group of legislators coordinating information and floor strategy evolved into an invaluable, nonpartisan legislative research service with a full-time research staff providing daily floor reports with analysis on each bill that the House Calendars Committee sets for floor consideration.
Values
The LSG believes that good governance improves lives. The LSG supports policy and legislation that:
Promotes good jobs and economic opportunities for working families;
Invests in our students and educators to ensure every child has an opportunity to excel in school and succeed in the future;
Promotes access to affordable, high-quality healthcare;
Invests in lasting, sustainable infrastructure that sets Texas up for long-term success;
Protects Texans' fundamental rights as provided by the Texas and U.S. Constitutions;
Advances social and economic equity.